Welcome to Life Forest®
A unique living cemetery for cremated remains and an eco-friendly alternative to traditional burials.
Much More than a Traditional Cemetery.
Creating a positive surrounding, we believe, is the foundation of healing. This is why Life Forest® offers a setting rich in natural beauty to promote healing by connecting to and harnessing the boundless energy of nature.
Similar to traditional cemeteries, we provide private burial plots for cremated remains. Life Forest® replaces headstones with trees, allowing you to grow a beautiful living memorial for your loved one within a peaceful vibrant forest. Each plot is marked by one of our carefully selected Memory Trees, under which we plant the ashes of a loved one. You, however, do not need to bury cremated remains to plant a Memory Tree, as we are also happy to instead place an environmentally friendly memento of your choosing under a tree.
Unlike a traditional cemetery, we offer the future option to add additional cremated remains so that family and friends can be together under a single Memory Tree. As pets are also always part of the family, we offer burial options for pets to join the family as well. Burial plot locations are recorded by exact GPS coordinates so that friends, family, and future generations can always visit your Memory Tree.
If you are contemplating green burial please consider Life Forest.

How It Works
We invite you to grow a beautiful living memorial at Life Forest®. We will guide you through our simple process, plant your tree, and bury your loved ones cremated remains in Life Forest®.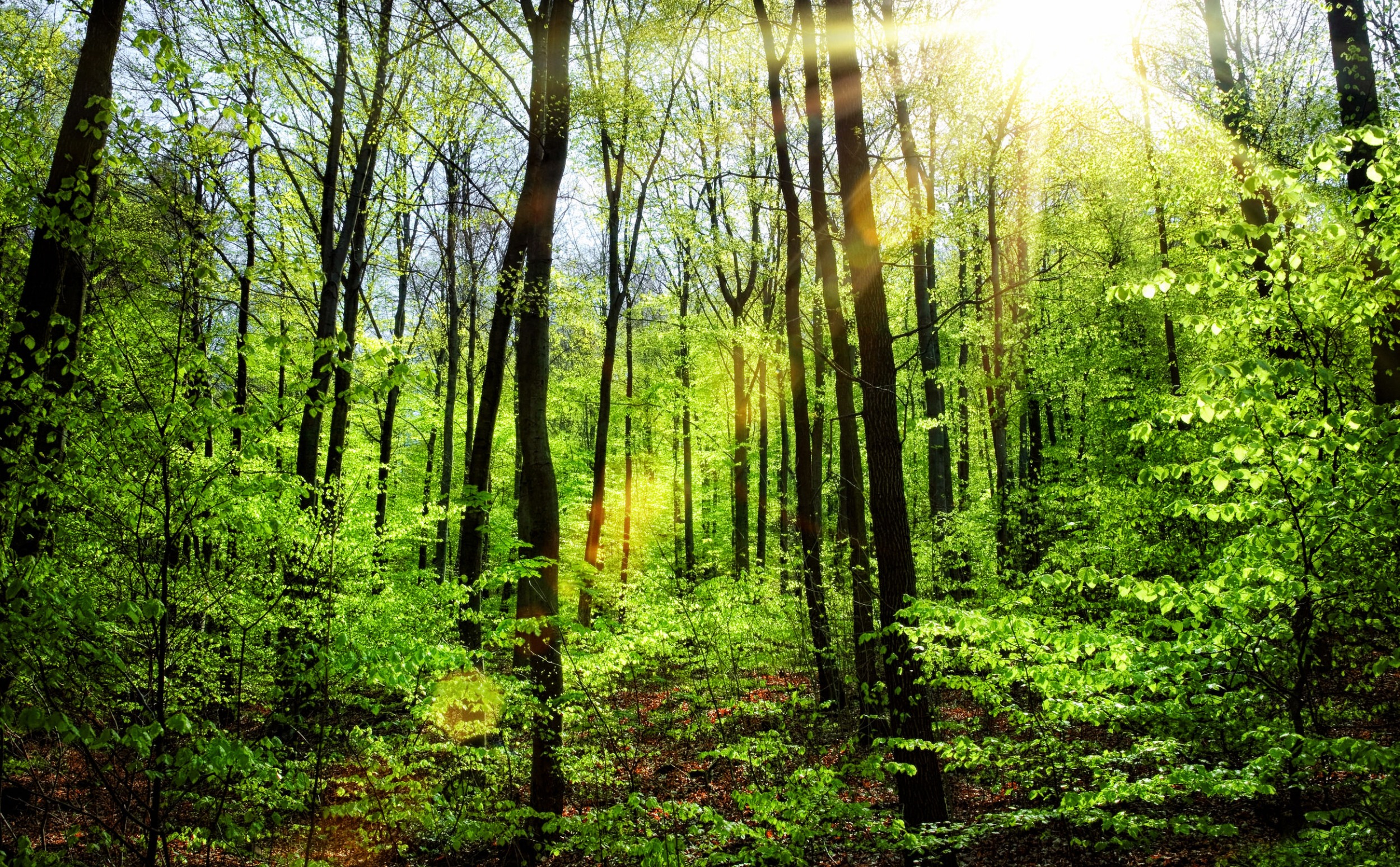 what people are saying
Many of my clients express wishing there was some other way to honor, memorialize, and visit final resting places. Many keep ashes home and move them around, wondering what to do. Life Forest is a beautiful solution, providing sustainable, scenic, rejuvenating resting places that also give back the energy of that lost loved one to the new life born from the ashes. I believe it will bring great comfort and healing for many people, generations to come; as well as heal our Earth with the new growth of trees and flowers"

– Catherine McManus, Licensed Independent Clinical Social Worker
Life Forest® is Designed to Grow into a Beautiful, Sacred Forest.
The land in which your loved one's cremated remains are planted is protected by deed recorded burials, cemetery law, and conservation easement, ensuring the safety and growth of Life Forest for generations to come.
Perhaps:
You want to bury more than one loved one.
You do not own land where you can memorialize your loved one.
You own your land but do not plan to live there forever.
You love this concept but are not adept attending to plants, and this particular plant is too important to risk failure.
You plan to be given back to nature yourself and would like to ensure a safe place where you will be memorialized.
The tree which we grow provides shelter, clean air, and environmental protection for our children and our grandchildren.
Contact us and we will guide you through the next steps.
Pre-Planning
There are good reasons to pre-plan your final arrangements:
Pre-planning makes sure your wishes are known and eases stress on your loved ones upon your passing. It also eases financial uncertainty for your survivors, as it locks in pricing in advance, It can be a helpful financial planning tool for "spending down" an estate to meet Medicaid eligibility before entering a nursing home or assisted living facility.