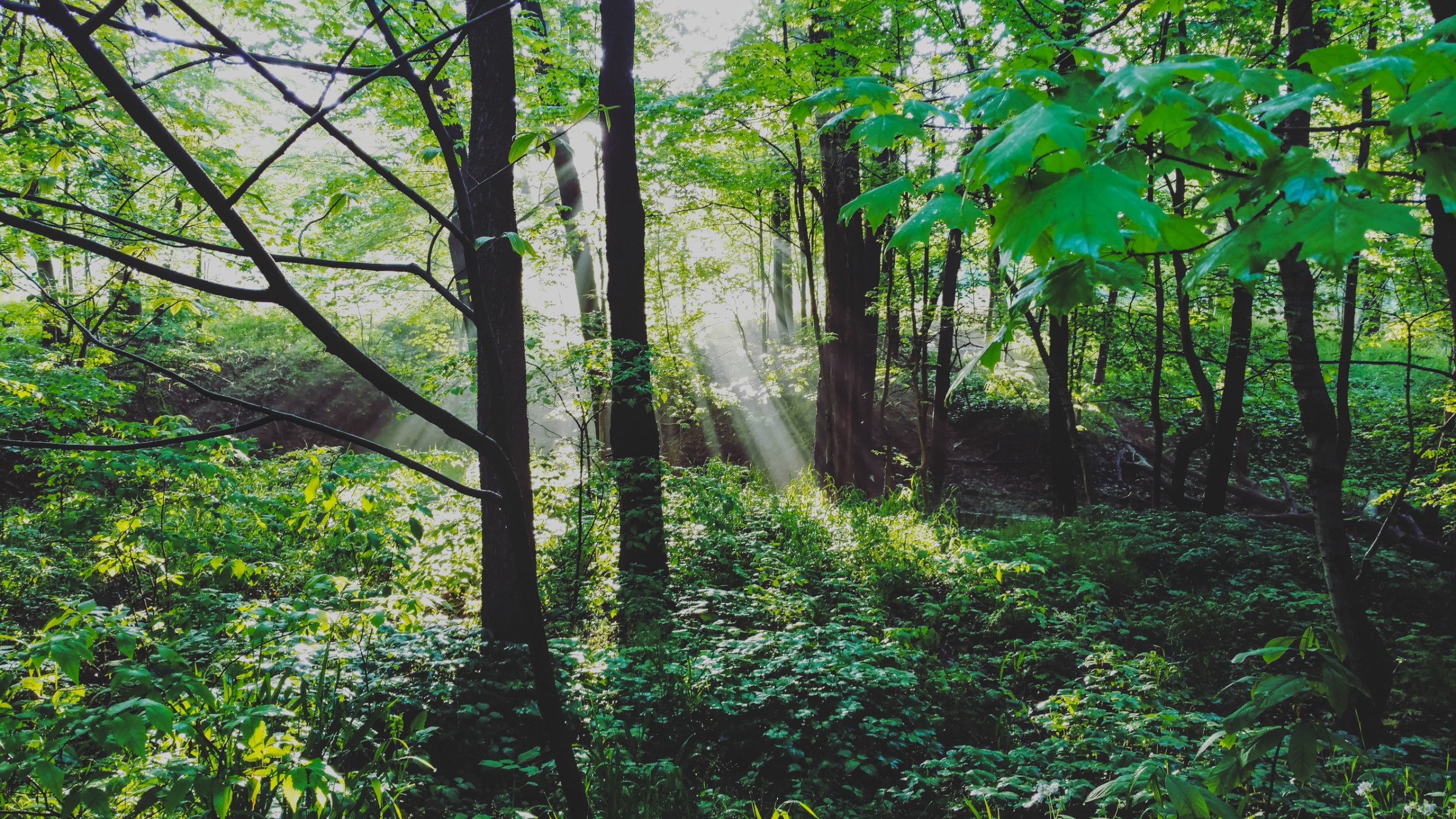 Your Burial Tree Monument
Pre-need Burial plots: Bury your cremated or composted remains under a newly planted tree to transform your ashes into a living memorial
"The wheel turns ever, and what came out of the earth, returns to it now in peace." Mark Belletini.
There are good reasons to pre-plan your final arrangements
Pre-planning makes sure your wishes are known and eases stress on your loved ones upon your passing. It also eases financial uncertainty for your survivors, as it locks in pricing in advance, Pre-planning can be a helpful financial tool for "spending down" an estate to meet Medicaid eligibility before entering a nursing home or assisted living facility.
Choose an eco friendly option
At Life Forest, one of our goals is to protect the environment while providing a positive and healing space. By planning your burial with one of our trees, you'll minimize the negative environmental impact of traditional burial. According to the Arbor Day Foundation, "A mature leafy tree produces as much oxygen in a season as 10 people inhale in a year."
At Life Forest, your cremated or composted remains are interred with the planting of your memorial tree, to allow you to join the tree in a living memorial within a peaceful vibrant forest.
Support future generations
With Life Forest, it is now possible to use your passing as an opportunity to restore and preserve habitat. By choosing to plant a tree commemorating yourself or a loved one at Life Forest, you can help create a forest habitat that changes with the passing of each season; supporting life and providing clean air for generations to come. With Life Forest you can plant your remains and grow a legacy.
The following is a photo of Lacey and her daughter Sky. Lacey chose a pre need spot at Life Forest so that she and Sky could enjoy Life Forest land together; hiking, swimming and bird watching, ultimately creating a healing space for her daughter to visit when she passes.
Recycle yourself
After your life has ended, give back to the earth by providing new life by planting a beautiful Memorial Tree. Life Forest provides a peaceful location to complete the cycle of life and pass on the infinite energy of your life into the beauty of a serene forest.
Also, we provide you legal protection by deed recording your loved one's burial plot, as well as beneficiary ownership to the deed of Life Forest land.
We use technology to record mapping data and legacy information to a shape file of Life Forest land, as well as utilize Augmented Reality to record and release postmortem messages to your loved one's.
Please do not hesitate to contact us either by phone or email. We respect your choices and welcome the opportunity to help.