Why do we have a Steward Program
Because so many families and friends are holding a loved ones ashes at home, and ashes make a lousy generational gift.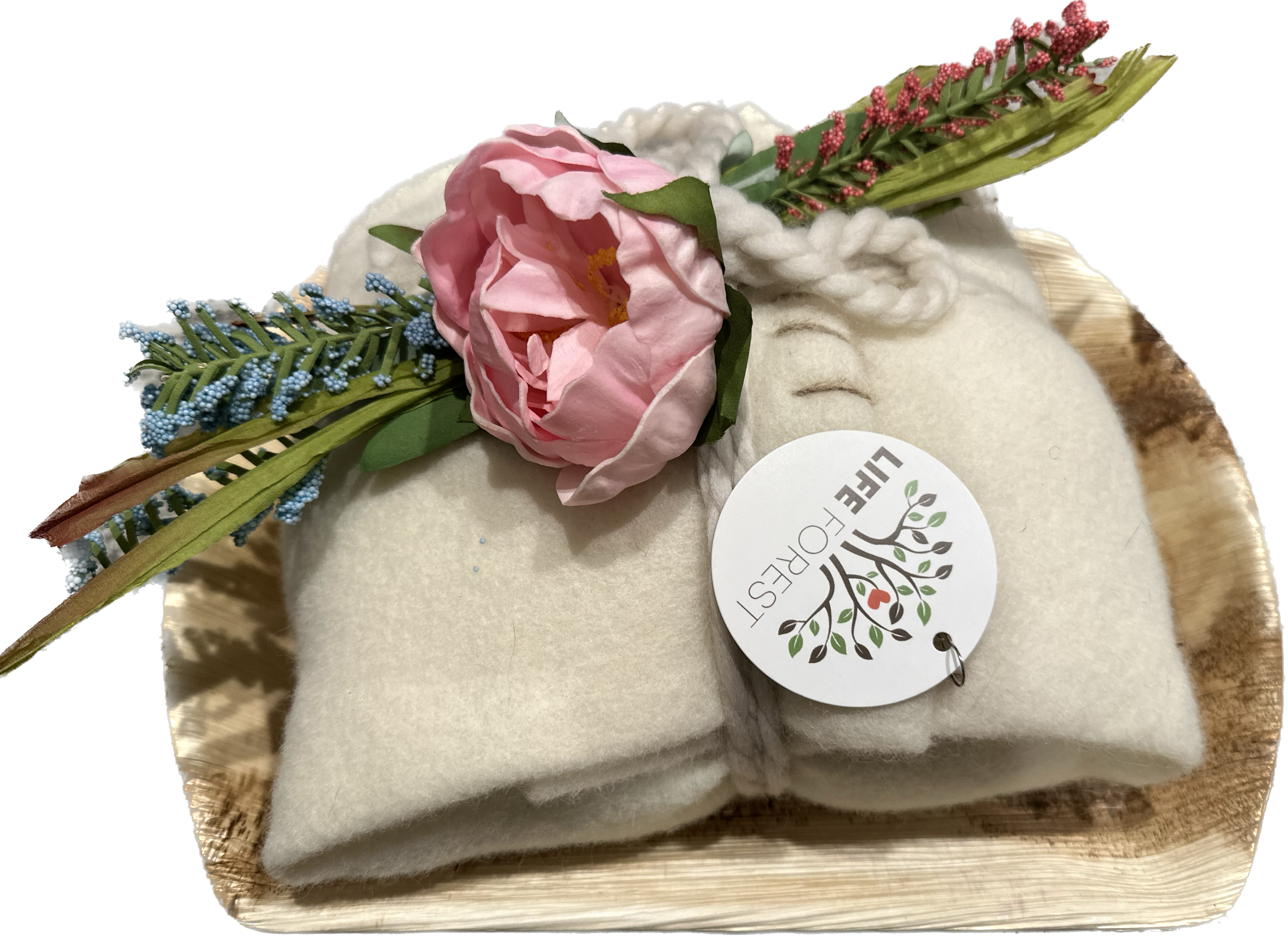 Our Steward Program helps ease the burden of burial while still offering a personal and compassionate experience. This can be imperative for our families looking for help while navigating their grief and simultaneously dealing with end-of-life options for their loved ones.
We can help families who reside anywhere in the United States, and due to the demand from our out-of-state families, we developed a dedicated Steward Program that focuses on the final deathcare needs of those families who do not live close to Life Forest, as well as individuals who are local and homebound. And We are honored to help you.
We make the process easy
You can choose to deliver cremated remains to us in person. We can schedule a time and help you PLAN A CEREMONY CELEBRATING the final resting place of your loved one. If you can't get to us here at Life Forest, THERE IS A USPS PROGRAM that makes delivery easy (it's also the only legal way). If you're working with a funeral director, they can easily make this arrangement for you, or, if you're going it alone and have questions, please don't hesitate to reach out to us. Either way, once received, the care of your loved one is in our hands. We can set them in their final resting place and host a ceremony that can be recorded and viewed digitally if that's something you'd like to experience.
Ease the burden of burial - how?
Reduce time spent by families looking for a respectful final resting place for a loved one's Ashes.

By outlining the process and general timeline for those that utilize the program, and the stewards themselves, so that everyone is on the same page regarding services and expectations.

Convenience. We can arrange for the delivery or collection of your loved ones' Ashes.

We can arrange to retrieve cremains directly from the crematorium.

Put control in the family's hands by getting to know them so we can understand how and what is the best way to work with them on a level that isn't strictly business.

Supply each family with everything they need to get cremains to us (i.e box for cremains, return address and labels, paid for postage, simple steps to follow on how and when to deliver).

Provide video outlining and documentation of the process.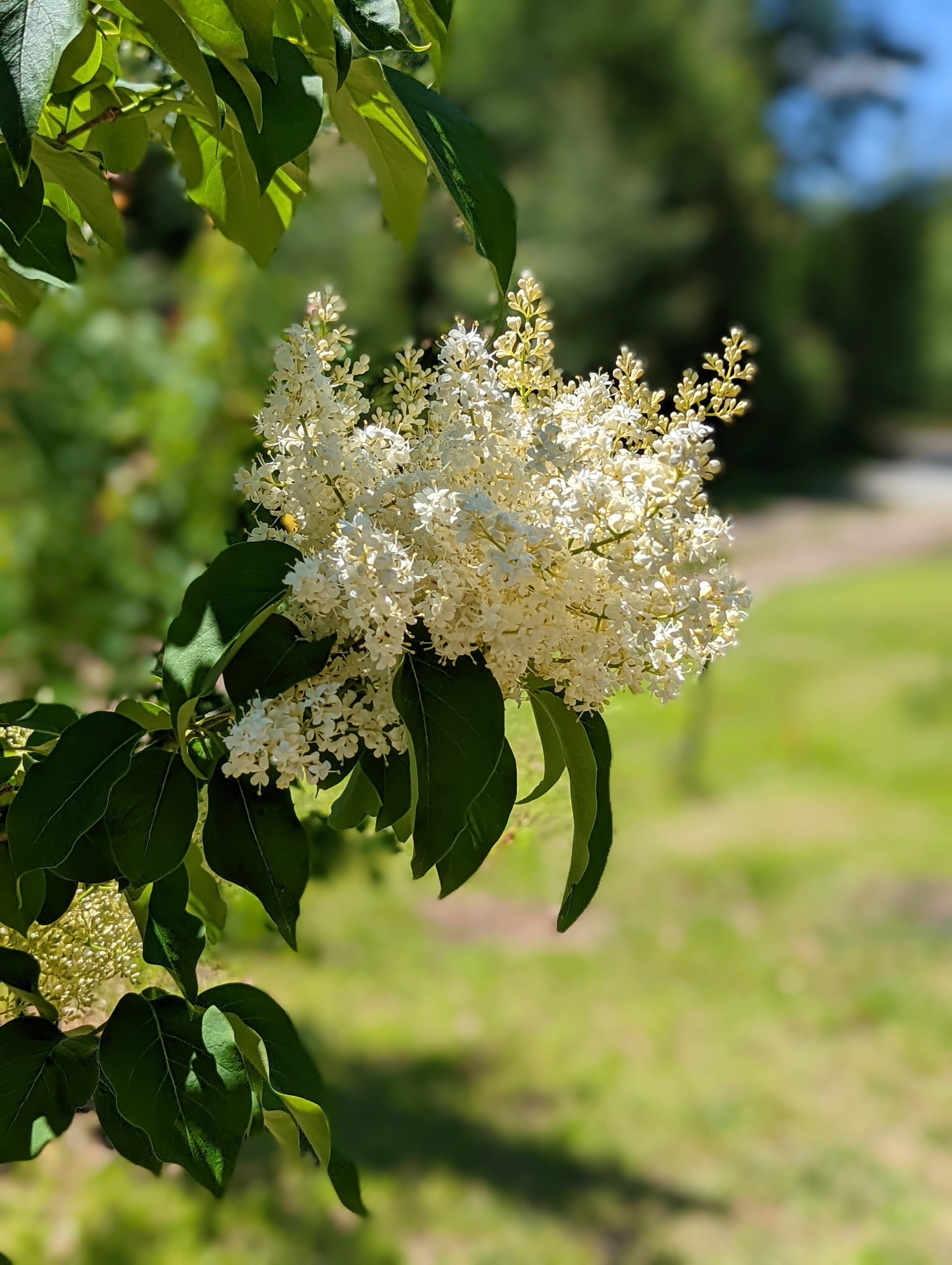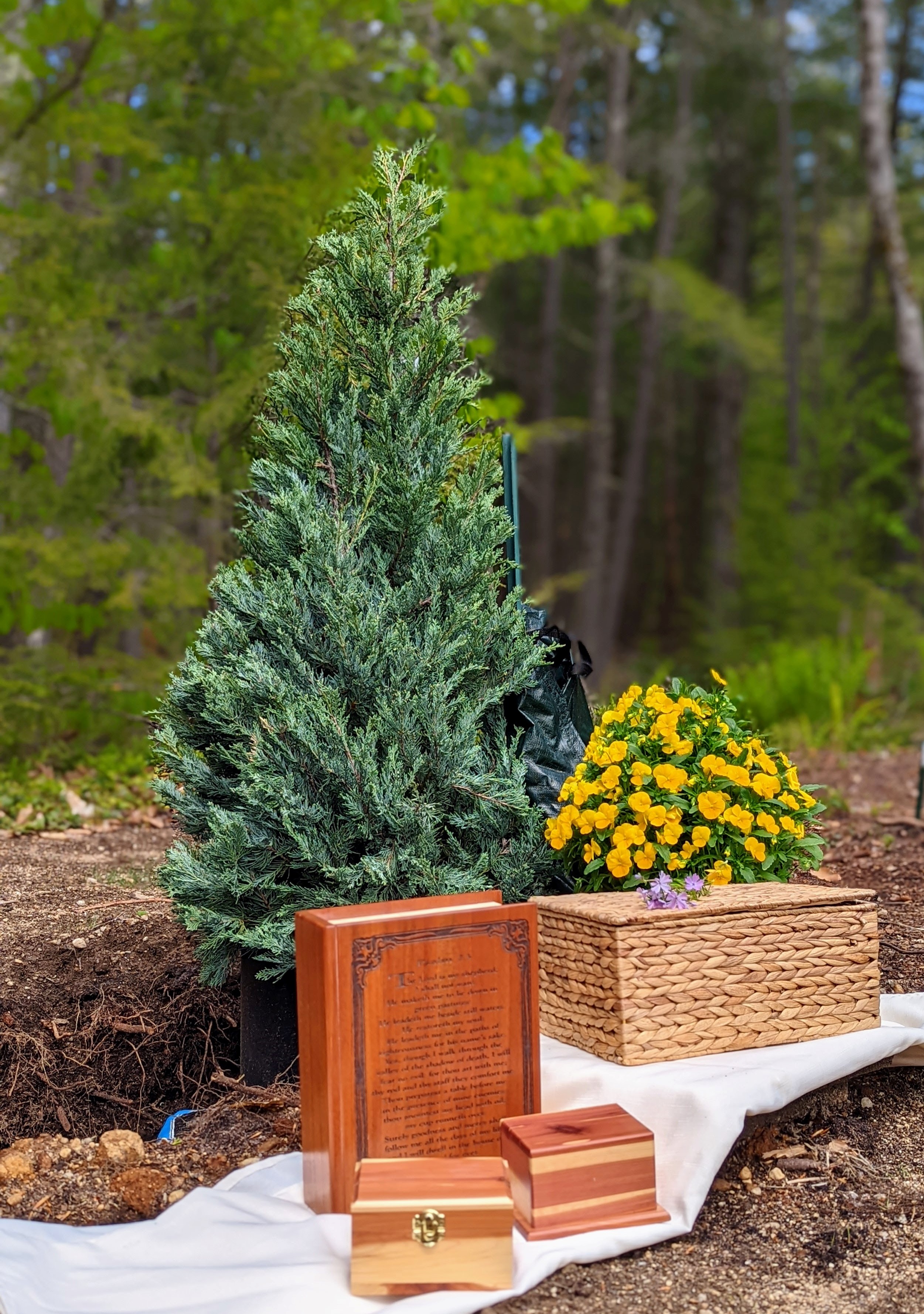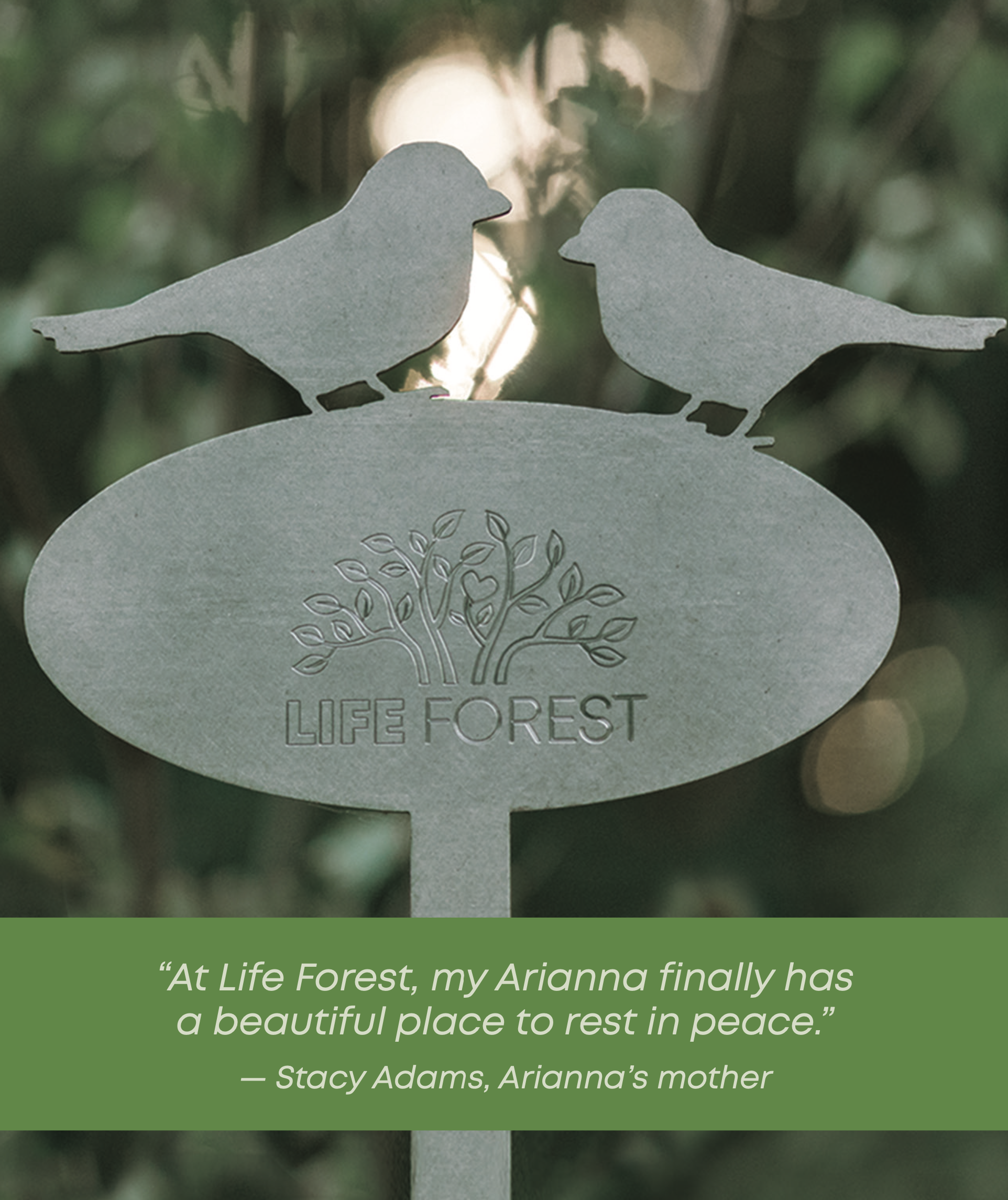 Personal and compassionate experience
Guidance through the process.

Communication. Frequent reminders of where we are in the process.

Helping people through each step of the process.
Still have questions regarding what to do with cremated remains?
We'd be happy to discuss your available options. Life Forest is here to help make the process as easy as possible. The idea is to shed a positive light on what can be an uncomfortable situation. If you're not sure what to do with cremated remains, LET'S FIGURE IT OUT TOGETHER.
Additional Resources
WHAT-TO-DO-WITH-CREMATED-REMAINS
LIFE-FOREST-RECEIVES-GREEN-BURIAL-COUNCILS-SHROUD-CERTIFICATION
Schedule A Life Forest Stewardship Consultation