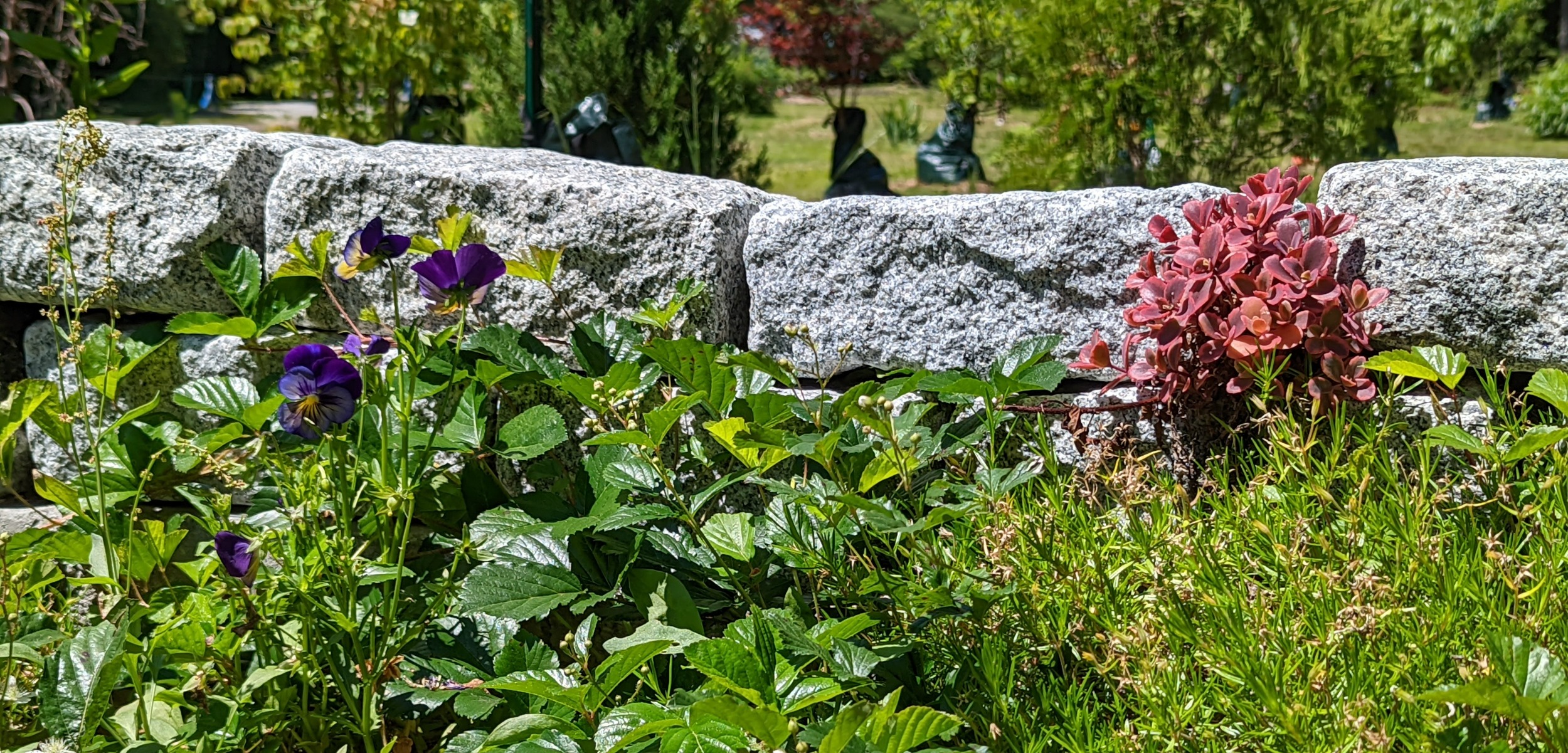 Memorial Tree Burial Plots
Our pricing is all-inclusive and the cost of our Memorial Tree Burial Plots are directly related to the amount of space necessary for your tree to properly grow.
Burial plots in the Arboretum are 7 'x 7' (49 sq. feet) plots are $4,000.
Arch Ornamental Garden 7' x 7' (49 sq. feet) plots are $5,000.
Evergreen Memorial Preserve 7' x 7' (49 sq. feet) plots are $5,000.
Our Most Significant Offering Available in Select Locations 15' x 15' (225 sq. feet) plots are $8,000.
We offer many tree options as we understand that honoring a loved one is a personal and important decision.
Included with your Memorial Tree Burial Plot:
Please review this section carefully. All the following are included with your purchase. Life Forest not only offers a beautiful choice for a final resting place but it also strives to be competitive in its pricing.
Private burial plot or pre-need burial rights

A deed recorded burial plot which also records the names of the deceased as well as the beneficiary rights to the burial plot

Multiple ash or compost burials under the same 'family tree' (people and pets) (no extra fee)

Exact GPS coordinates recording with burial plots

Storage of cremated or composted remains until burial

A biodegradable urn or shroud for ash remains

Metal name tag for burial

A mature Memorial Tree

Care for your Memorial Tree

A celebration of life post on Life Forest's social media platform

A QR code marker linked to a URL of your choice

Soil testing and soil nutrient amendments

Voluntary gatherings with other members of the Life Forest community for emotional support

Optional-available for an additional fee: Custom-made memorial marker

Memorial trees are not included in the cost of pre-need plot purchases. A $125 tree credit will be allotted. For immediate need purchases, the cost of the tree is included in the listed pricing.
Woodland Trail Burial
Our most natural offering. A plot in a natural wooded area located on a foot path adjacent to the walking trail. This plot allows for as many burials as needed in one opening. There are no Memorial Markers and / or Sculptures available on the Woodland Trail. Memorial plantings per approval of Life Forest staff.
A Woodland Trail Burial Plot is 3 x 3 (9 sq. feet) plots are $2,500.
Single Ash Burial
The initial offering at Life Forest is a Single Ash Burial. A popular offering for those who may have kept a loved ones ashes at home and are now looking for a peaceful and tranquil final resting place.
In the presence of a beautiful Evergreen tree, a single cremation or composted remains grave (sold per person or pet) in our Evergreen Memorial Grove provides natural, in-ground burial with nearby memorialization that links to your remembrance page.
Memorial Grove Single Ash Burial $1,250.
Inquire About Life Forest Respectful Collection of Your Loved One's Ashes.
Came across Life Forest while looking for options for my dad's remains. Although I wasn't able to physically go there, I highly recommend Life Forest to anyone looking to have their final resting place in a peaceful loving environment. David K. Life Forest 2021
Memorial Service Fee:
Weekday Service: $300 - 2 hour bracket
Weekend Service: $500 - 2 hour bracket