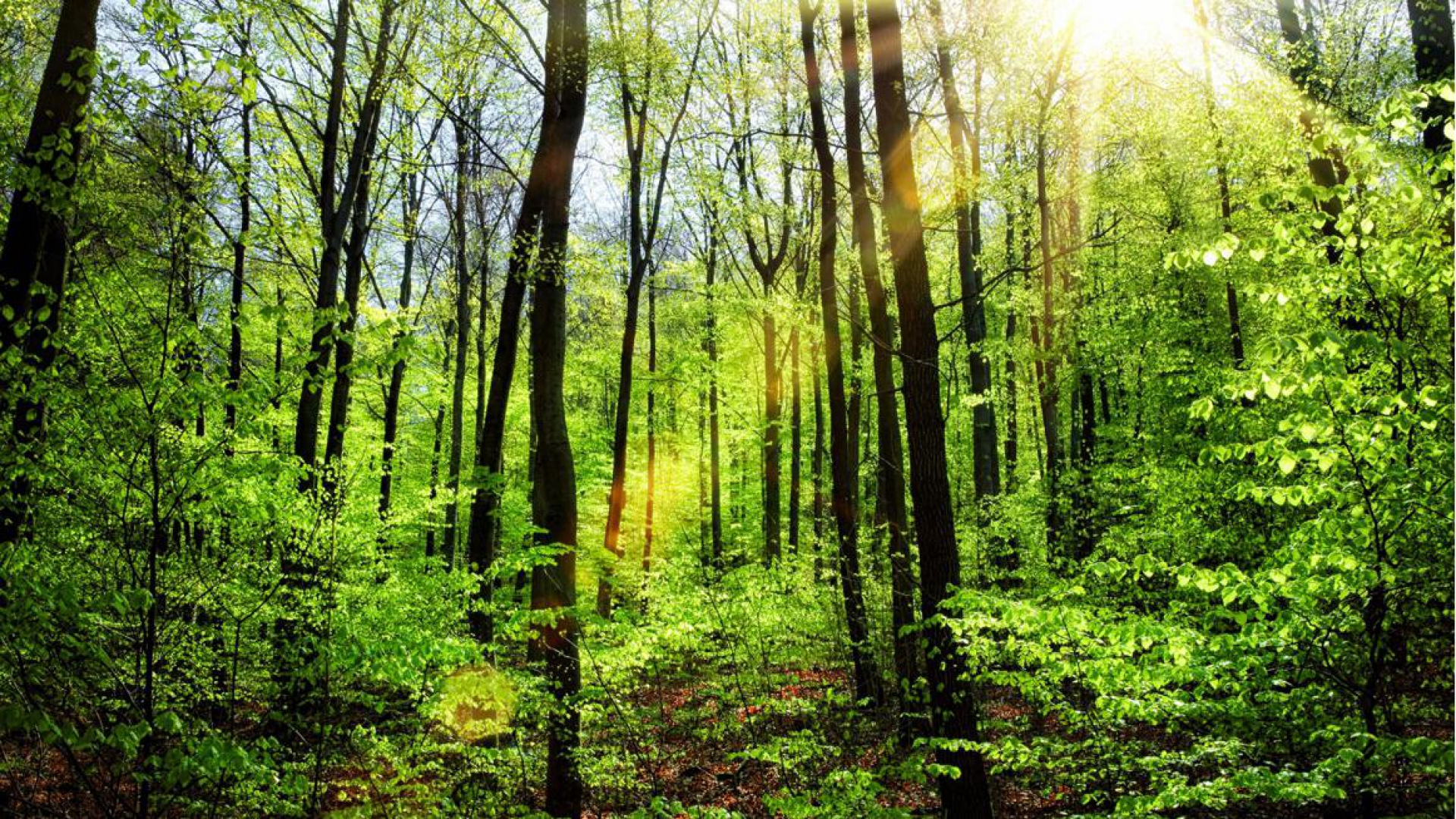 How It Works
We invite you to grow a beautiful living memorial.
At Life Forest®, your loved one's remains are interred with the planting of a tree so that your loved one joins the tree in a living memorial within a peaceful vibrant forest.
By conserving this land as a Burial Ground we have ensured its continued protection for generations to come.
We are here to guide you through each step of our simple process.